Center for Social Innovation - CSI

Centre for Social Innovation (CSI) is a Research and Development organisation, which focuses on fostering social innovation that can bring about positive change to local, national, regional and global entities. These entities include but are not limited to governments, local administrative agencies, non for profit agencies, commercial entities, and educational institutions. The CSI team is composed of open-minded, fully equipped researchers, entrepreneurs, project managers, trainers and Information Technology Developers. CSI encompasses the capability and capacity to identify social needs, design and implement adjusted initiatives, and provide for sustainable growth.
The CSI team's areas of expertise are in the fields of traditional education and e-learning, entrepreneurship, start-ups, innovation, creativity, negotiations, IP advisory services, social responsibility, business advisory solutions, data analytics, information technologies, project management, project evaluation services, product validation, training and computer gaming. CSI draws know-how and skills from its wide global network which includes academic institutions, IT companies, public services, international organizations, start-ups, and public services.

62 Rigenis, 1010, Nicosia, Cyprus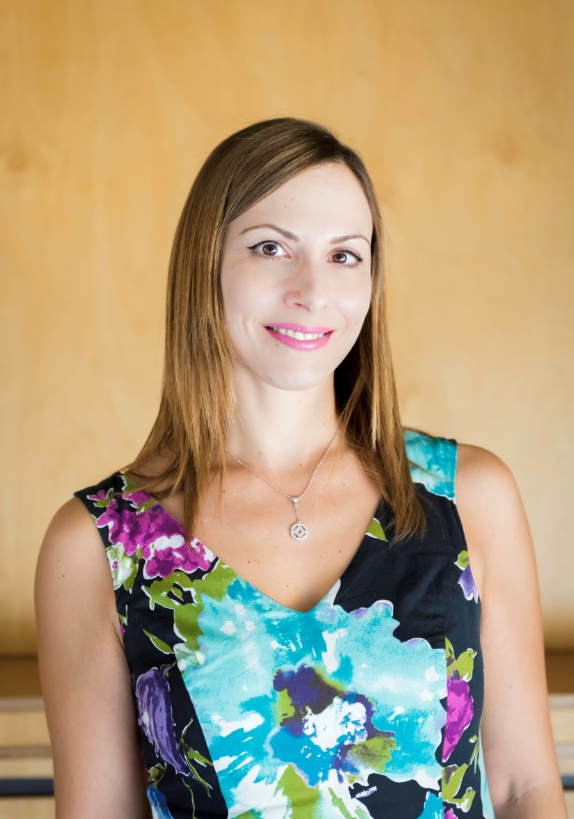 Dr. Katerina Theodoridou is the Director of R&D and Project Management at the Center for Social Innovation (CSI), where she coordinates the organization's European-funded projects and coaches the project managers that undertake the research and development phases of the projects. A former Fulbright scholar, she holds a Ph.D. in Curriculum and Instruction from the University of Texas at Austin and her core expertise focuses on program design and evaluation, curriculum development, and ICT-based learning. In the past 12 years she has worked on projects related to the design and development of interactive games, e-learning, and innovation infusion in organizations. Specifically, as a researcher, curriculum developer, and expert facilitator/trainer she has been involved in programs that focus on educational planning, the integration of ICT in education, developing educational materials for online learning and professional training, and assessment of learning needs. She has also worked on various projects that focus on integration and inclusion of migrants and other marginalized groups. Her research interests include, among others, the integration of technology and online learning environments in teaching and learning, digital literacy for youth, and capacity-building skills for educators.
Ms Eleni Zenonos is a Project Manager at the Center for Social Innovation (CSI), where she manages Erasmus plus projects. She holds a BA in Psychology from the University of Cyprus, an MSc in Research Methods in Psychology from the University of Warwick, a PRINCE2 Foundation and Practitioner Diploma, a qualification in Occupational Psychology awarded by the British Psychological Society and a Certificate in Teaching English as a Foreign Language (CELTA) from Cambridge Regional College, amongst other qualifications. She is an experienced researcher and data analyst working in various relevant support staff positions in Higher Education in the UK for over 8 years, involved mainly in projects on student satisfaction, retention and employability. She is also a qualified English as a Foreign Language (EFL) teacher and she spent a year teaching General and Business English in Italy. In addition, she is a freelance travel, mental health and lifestyle writer. Her research interests include but are not limited to education, teaching methodologies, mental health and wellbeing, innovation, creativity and psychology.