The Academy of Code was founded in 2014, with the aim of bringing coding and technology to students across Ireland and beyond. Since then the company has worked with dozens of schools, including many of the top ranked schools across Ireland, and delivered coding courses and workshops to thousands of students.
The company's flagship "Pathway to Computer Science" learning framework is open to students from age 8, and over the course of ten years brings them from total beginners through to very high level coding, by way of modules in Scratch, HTML, CSS, JavaScript, Python, Java and more. Thousands of students have studied one or more module on this course, with over 400 currently attending weekly classes and pursuing a certificate from the framework.
In 2020 the Academy of Code launched its Leaving Cert Computer Science service offering. This service offers schools a full spectrum delivery of senior cycle computer science for the newly launched state post-primary computer science course. Still in its first year, this service is currently being delivered in three of the top 20 post-primary schools in Ireland.
Other recent engagements include work for COGG (Comhairle Oideachas Gaeltachta agus Gaelscoilíochta), the semi-state body responsible for Irish language schooling in Ireland, and significant community outreach through a number of branches if the Irish public library network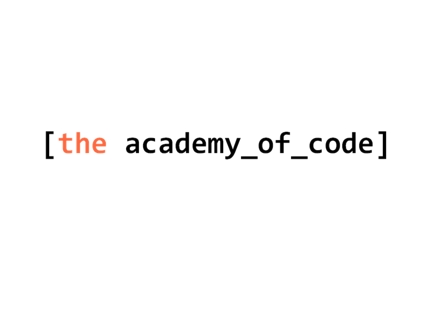 10-13 Thomas street, Dublin 8, Ireland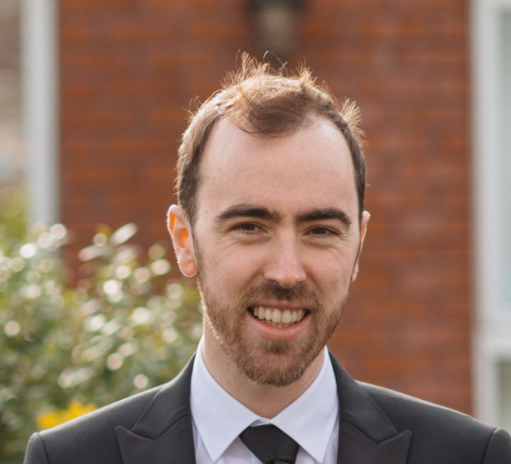 Diarmuid has a background in IT consultancy and software development. Before taking up a full time role as Managing Director at the Academy of Code he worked as a team lead and software developer for the Irish software consultancy Version 1 in their engagement with the Department of Agriculture, Food and the Marine.
He is a graduate of Trinity College Dublin with a degree in Computer and Electronic Engineering. He has also taught courses in Information Systems and Information Technology in Dublin Institute of Technology (now part of Technological University Dublin). In addition to his work in IT he has spent a lot of time working in the Irish language media, having worked with nós* magazine, the newspaper Gaelscéal, and radio stations including RTÉ Raidió na Gaeltachta, BBC Radio Ulster and Raidió na Life in Dublin.
Tom joined the Academy of Code in May 2017 in the role of business development manager. He has taken a lead role in growing the Academy of Code student numbers by over 300% since then, in addition to securing partnerships with some of Ireland's top primary and post-primary schools. His work has also included forging links with industry, as well as securing contracts for development and delivery of coding classes in the Irish language from COGG (Comhairle Oideachas Gaeltachta agus Gaelscoilíochta - semi-state body responsible for supporting Irish language schools). Tom's career prior to joining the Academy of Code includes a variety of technical and business roles, including significant business experience with PFE International, Snap Printing, Sarl Pindoco and as proprietor of MC Source. He is a graduate of UCD (BBS in Business Studies) and holds C&G Certification in Microcomputer Technology.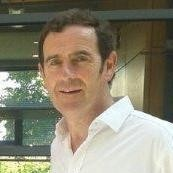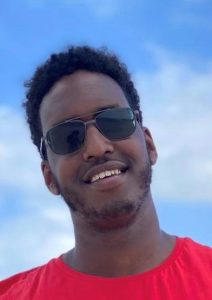 Mahmed is a recent graduate of Trinity College Dublin with a degree in Computer Science & Business. During his studies in college, he worked with the National Digital Strategy "Bridge21", a government initiative working to get more people using the internet and making better use of digital technology. During his time with them, he worked on fostering interest and usage of digital technology in post-primary education from low-income areas, with the goal of improving the percentage of students moving on to University education. Near the end of his studies, he took a role as a tutor with The Academy Of Code, teaching various programming languages to students ranging from age 8 to 18, before taking a full-time position with the company upon graduating.